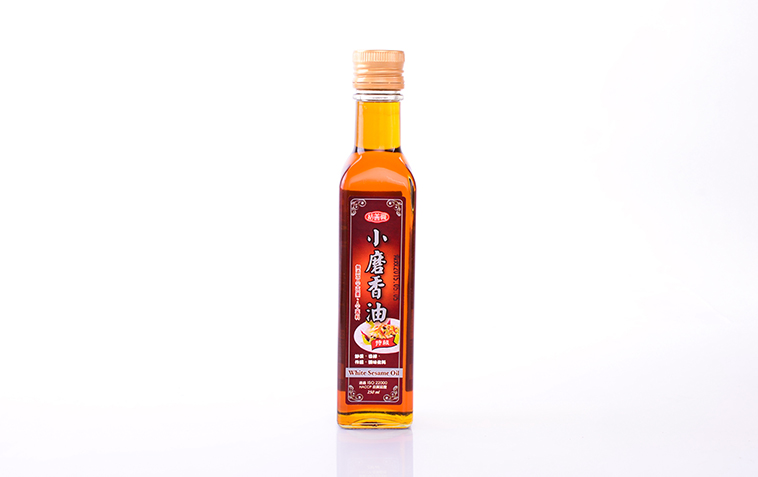 We grind white sesame to sauce, and use boiling water to extract oil from white sesame. This is the method we make our White Sesame Oil, and this way is the correct making procedure. Other white Sesame Oil manufacturers add soybean oil in black sesame oil to make white sesame oil. Our White Sesame Oil emits only delicate fragrance, it is suitable for making salad dressing or adding in soup to have better taste.
Ingredients
White Sesame, Soybean Oil
Directions
Step:it can be used to stir-fry food, add into dumpling sauce, mix with tofu salad, or add in the soup to make food more delicious.