White Sesame Oil 3000 ml , 3000 g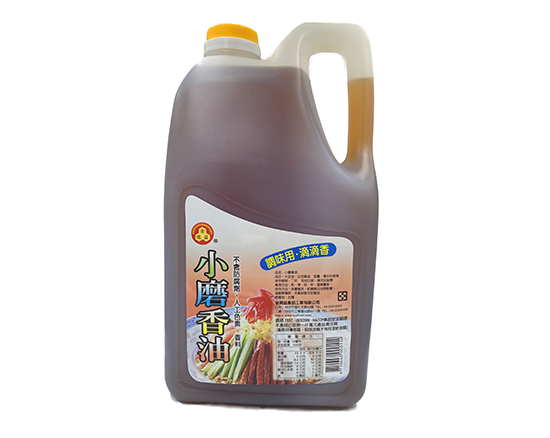 It's savory, and can be used in cold salad dressing. It's commonly used in each different seasonal dishes.
Directions
Step: White Sesame Oil can be used in stir-frying food, adding into dumplings sauce, mixing with tofu salad dressing, or adding in the soup to make soup more delicious.