Cold Press White Sesame Oil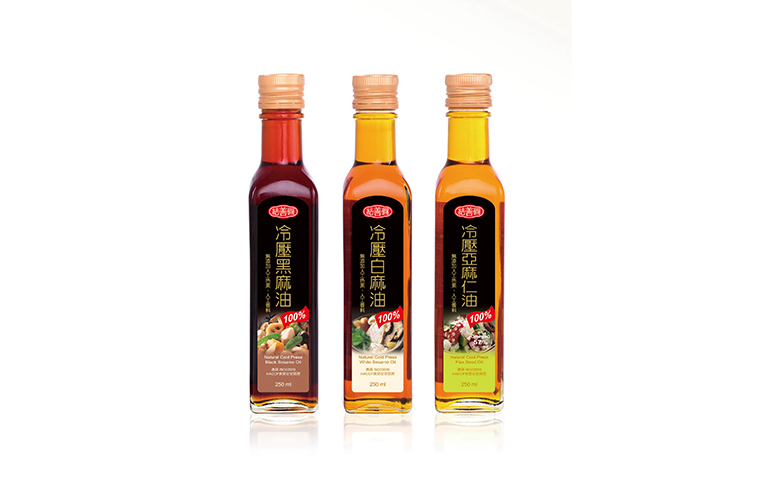 using low-temperature to roast white sesame and latest cold-pressed technique, physically extract first cold- pressed white sesame oil, no chemical process; not only keep natural nutrients of white sesame, but also keep Lignans to emit smell of roasted black sesame, it is best and healthy oil for salad and stir-fried at low temperature.
Directions
Step:it's suitable for cold salad dressing, frying egg, or stir-frying vegetable at a low temperature. Add several drops in the fish soup to make the food an even better smelling.